K
artik Hosanagar is the John C. Hower Professor of Technology and Digital Business and a Professor of Marketing at The Wharton School of the University of Pennsylvania.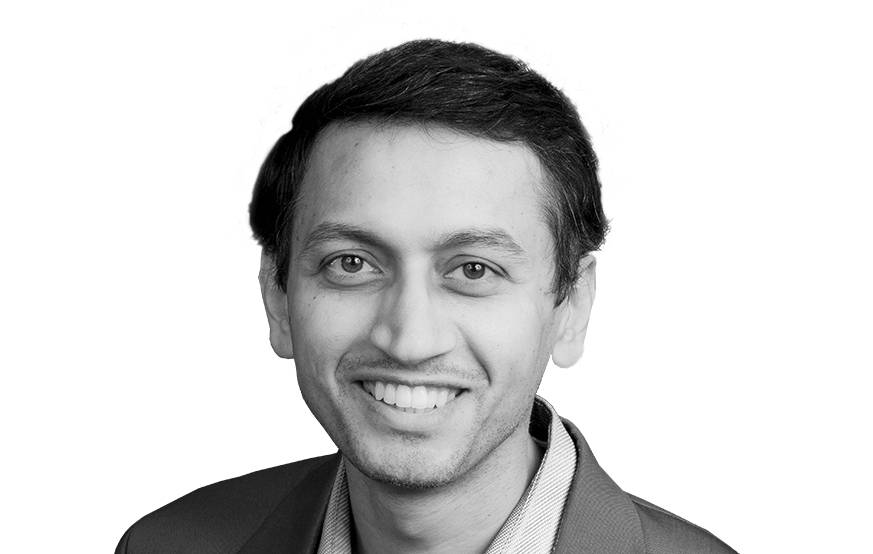 March 26, 2019 adminz
Walmart is paying $16 Billion for a 77% stake in Flipkart. The deal raises many questions regarding Walmart's plans in India, competition with Amazon, and implications for the overall startup/tech ecosystem in India. After having responded to multiple media inquiries on the subject, I decided to consolidate my thoughts on the deal as an FAQ.
Read my other Blog updates on tech
For updates on the most innovative new ideas in Technology and
Entrepreneurship subscribe here
To stay updated with my latest research sign up below